Maui is facing one of the deadliest wildfire disasters in over 100 years. They urgently need our support to provide immediate relief and aid to those affected by this disaster.
To assist those affected by these devastating wildfires, HADI Relief, a sister organization of IslamiCity, has partnered with local organizations such as the Muslim Association of Hawaii and a Hawaii State government representative. Together, they are providing financial aid to those in need.
A series of destructive wildfires swept through Hawaii, resulting in widespread destruction and the evacuation of thousands of residents. The island of Maui, particularly the town of Lahaina, was hit hardest by the fires. The strong winds from Hurricane Dora contributed to the rapid spread of the flames, making containment efforts challenging for firefighters.
These wildfires serve as a somber reminder of how natural disasters can profoundly impact communities. The facts underscore the urgency:
Deadliest U.S. wildfire in more than a century.
Only 3% of the search area has been covered.
At least 2,200 buildings were damaged or destroyed.
The fire affected 544 structures, most of them homes.
As many as 4,500 people are in need of shelter.
The wildfires are Hawaii's deadliest natural disaster in decades.
Damage was estimated at close to $6 billion.
Your support empowers healing. Stand with the people of Hawaii, and rewrite history with unity and compassion.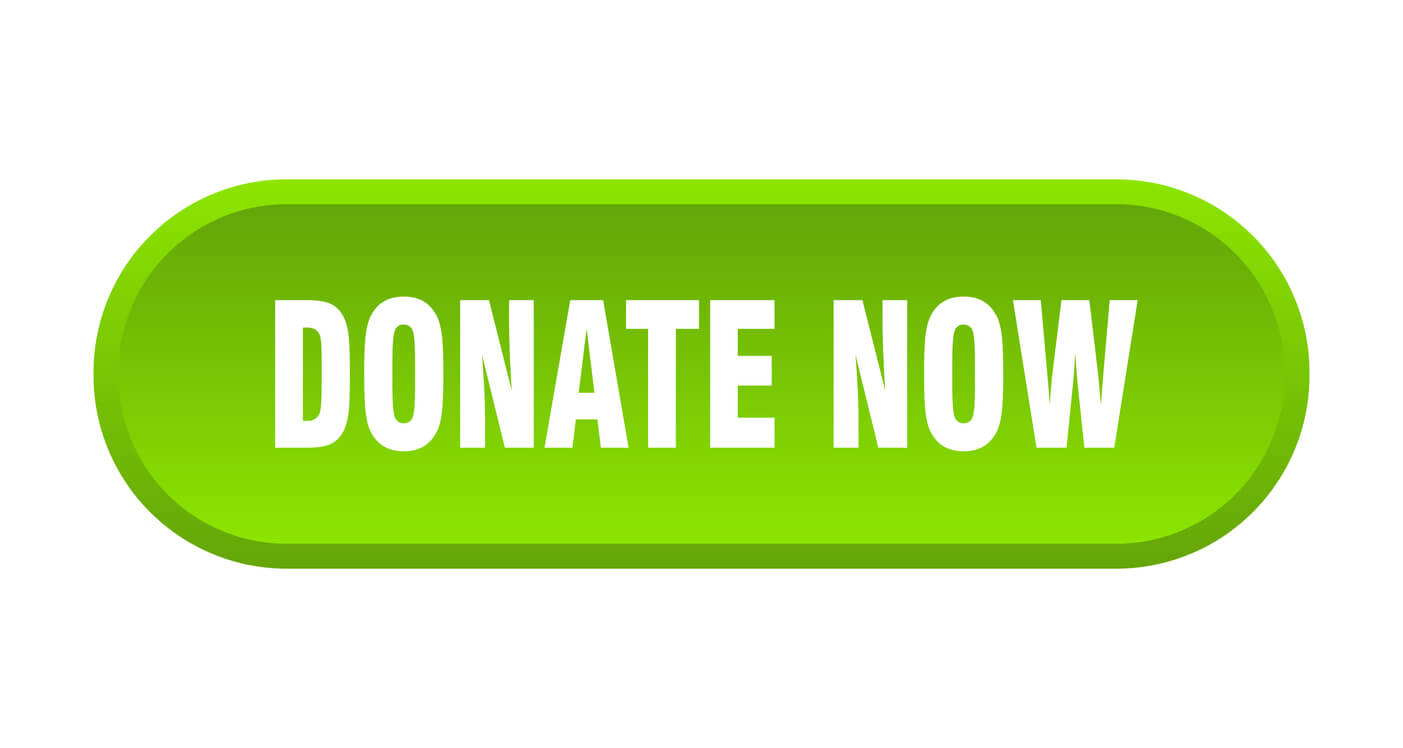 ---
---
Related posts from similar channels: