Ramadan Fasting & Prayer Times Calendar for any location worldwide.  Allows quick 1-click creation of your customized Ramadan time table for display and/or print.
What are the possibilities?
- Customize designs of background
- Adjust prayer times calculation methods
- Customize to display and or print Hijri or Gregorian Monthly Prayer Times Table
- Calculate timings for any location worldwide
- Enter address, city name or zip/postal code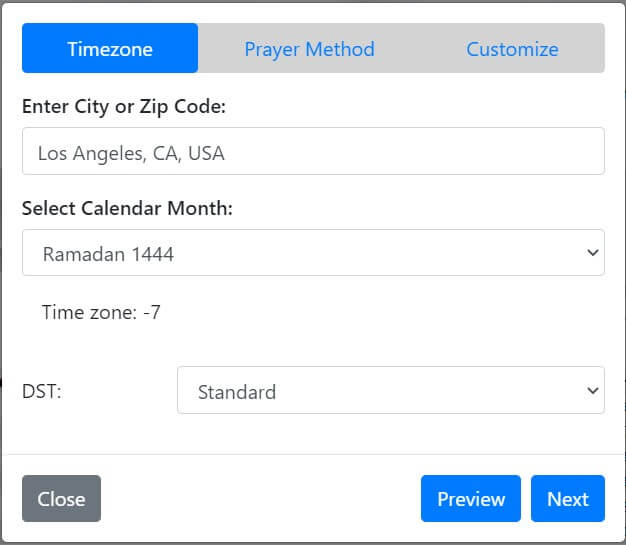 Chose your location, hijri/gregorian month, time zone, DST.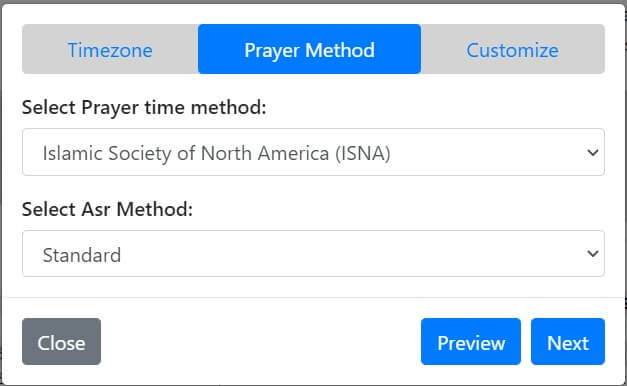 Visit IslamiCity's Ramadan Fasting & Prayer Times