With the world still in shock over the Taliban's lightning-fast takeover of Afghanistan, Afghan people, especially women, wonder what kind of life awaits the nation. When pressed about preserving the rights of women, a Taliban spokesperson said the Taliban would not discriminate against women and would give them their rights "within the bounds of shariah".
These seemingly moderate messages from the Taliban give the impression they might have changed. But their track record in the 1990s, their interpretation of Islam, and the events that transpired in the past two decades give us a good idea of how they are likely to implement shariah.
What is shariah and how did it come about?
Shariah literally means "the way to a watering source" in Arabic. It came to denote a unique legal system based on the sources of Islam.
When Prophet Muhammad established the first Muslim community in Medina in 622, there was a need to have a legal system better than the crude customs of the tribal Arabian Peninsula. The revelations of the Quran and the Prophet's own reforms set out the legal principles and practices that laid the foundations of shariah.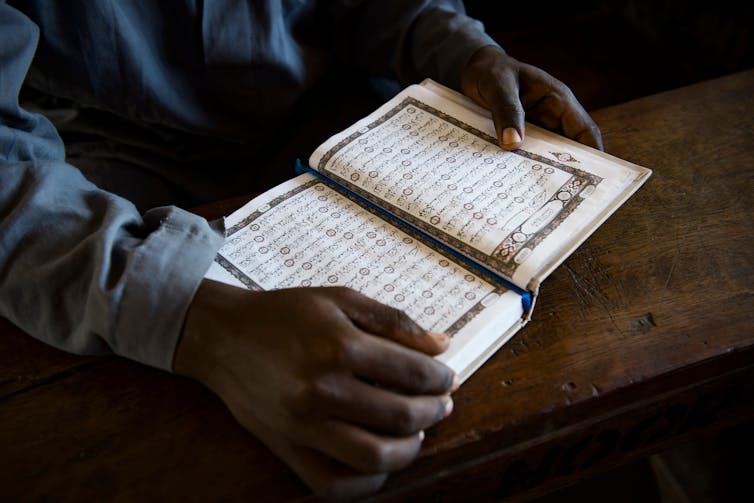 ---
Category:
Featured, Highlights, Life & Society, Women
Topics:
Afghanistan, Foreign Policy, Gender Equity, Islamic Culture And Civilization, Islamic Law (Sharia), Ottoman Empire, Taliban, Veil (Burqa)
---
Views:
1494