You might be surprised to learn that Muslims fought in droves alongside the Allies in WWI. And as Winston Churchill himself recognized, they played an important role in defeating the Nazis in WWII. You will learn about these unsung heroes of war.
For All Humans (FAH) program is dedicated to introducing the key foundations of the Islamic faith that focus on shared human values for all.
---
Support the work of Forgotten Heroes 14-19 Foundation by buying this unique book that pays tribute to the millions of Muslims who fought in WW1.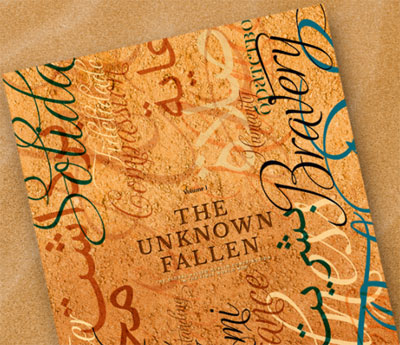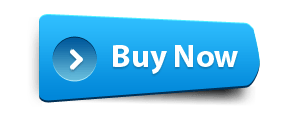 "The Unknown Fallen" is a visual feast for readers of all ages, with lavishly drawn illustrations and striking authentic pictures.