This event was broadcasted live on December 25, 2020 at 7:00 PM Pacific Time.  Please click above to watch the recorded session.
More than 50% of the 7.8 billion people in 2020 (2.3 billion Christians and 1.8 billion Muslims) revere Jesus.
In the 7th century, when Muslims were harassed in Mecca, several of them migrated to Abyssinia. Among them was Jafar ibn Abi Talib who explained the Islamic view of Jesus to the Christian King of Abyssinia, Al-Najashi. After listening to the Islamic view, Najashi responded by drawing a line in the sand and said the difference between us is like the difference in the line's width. From time to time, this width has been made into an unscalable trench.
Join our distinguished speakers to develop a better understanding of Jesus from a Muslim and Christian perspective.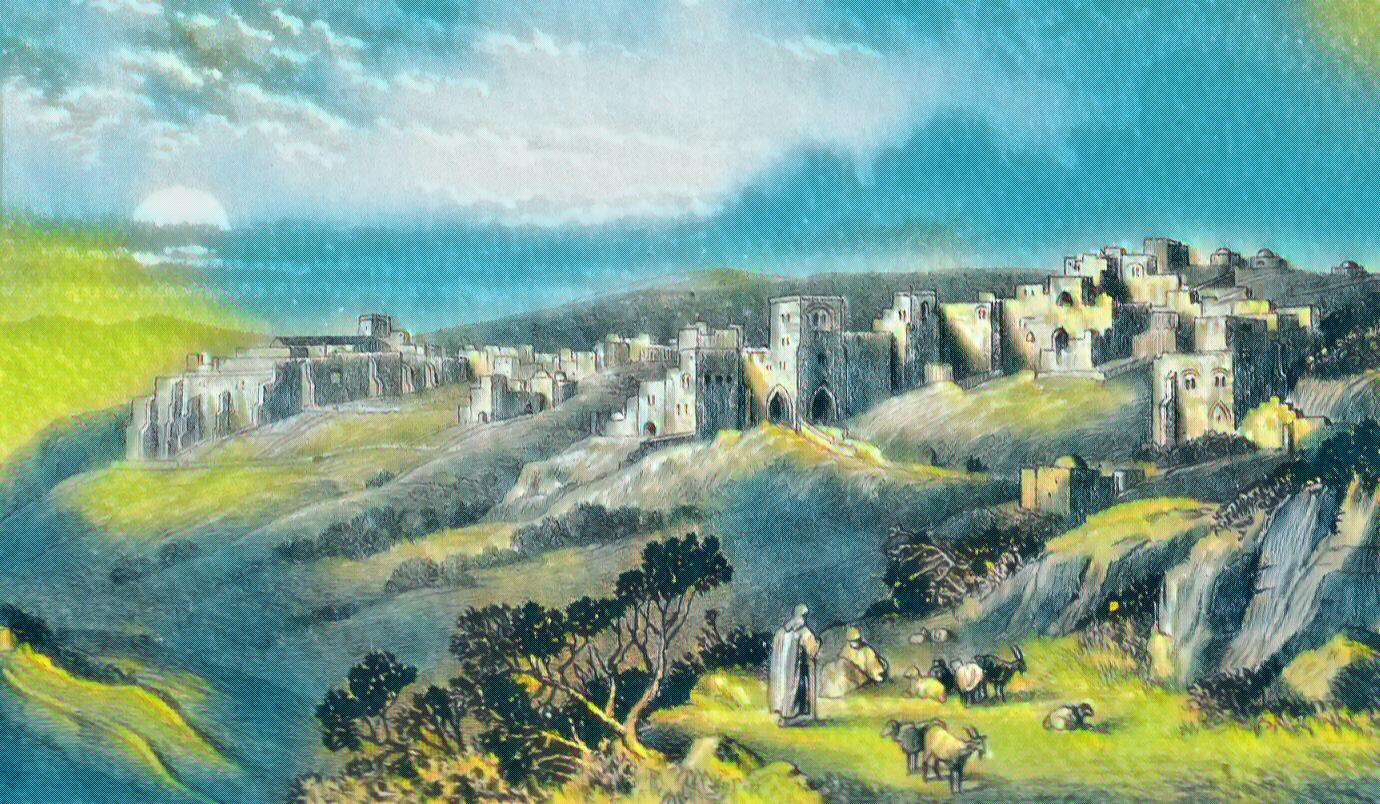 ---
---
Related posts from similar channels: