India has more than 300,000 mosques and has the second largest Muslim population.  A very early mosque, begun in the 1190s, is the Adhai-Din Ka Jhonpra in Ajmer, Rajasthan, built for the Delhi rulers, with corbelled arches and domes. The Jama Masjid of Delhi, is one of the largest mosques in India. The iconic mosque is one of the last monuments build under Mughal Emperor Shah Jahan. After the construction of the monument in 1656, it remained the royal mosque of the emperors until the end of the Mughal period.  Here is a list of 10 historic and famous mosques in India.
Jama Masjid, New Delhi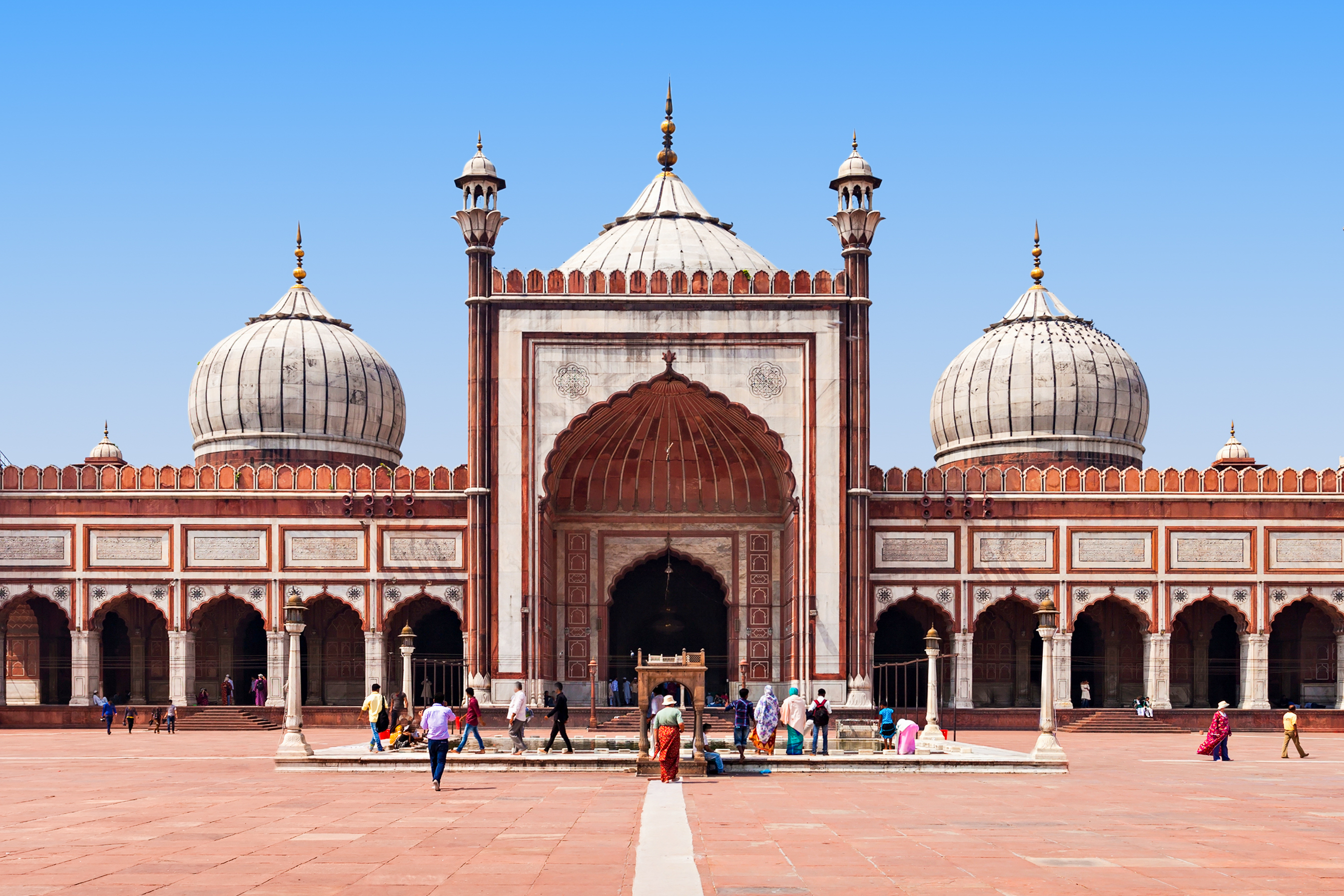 Mecca Masjid, Hyderabad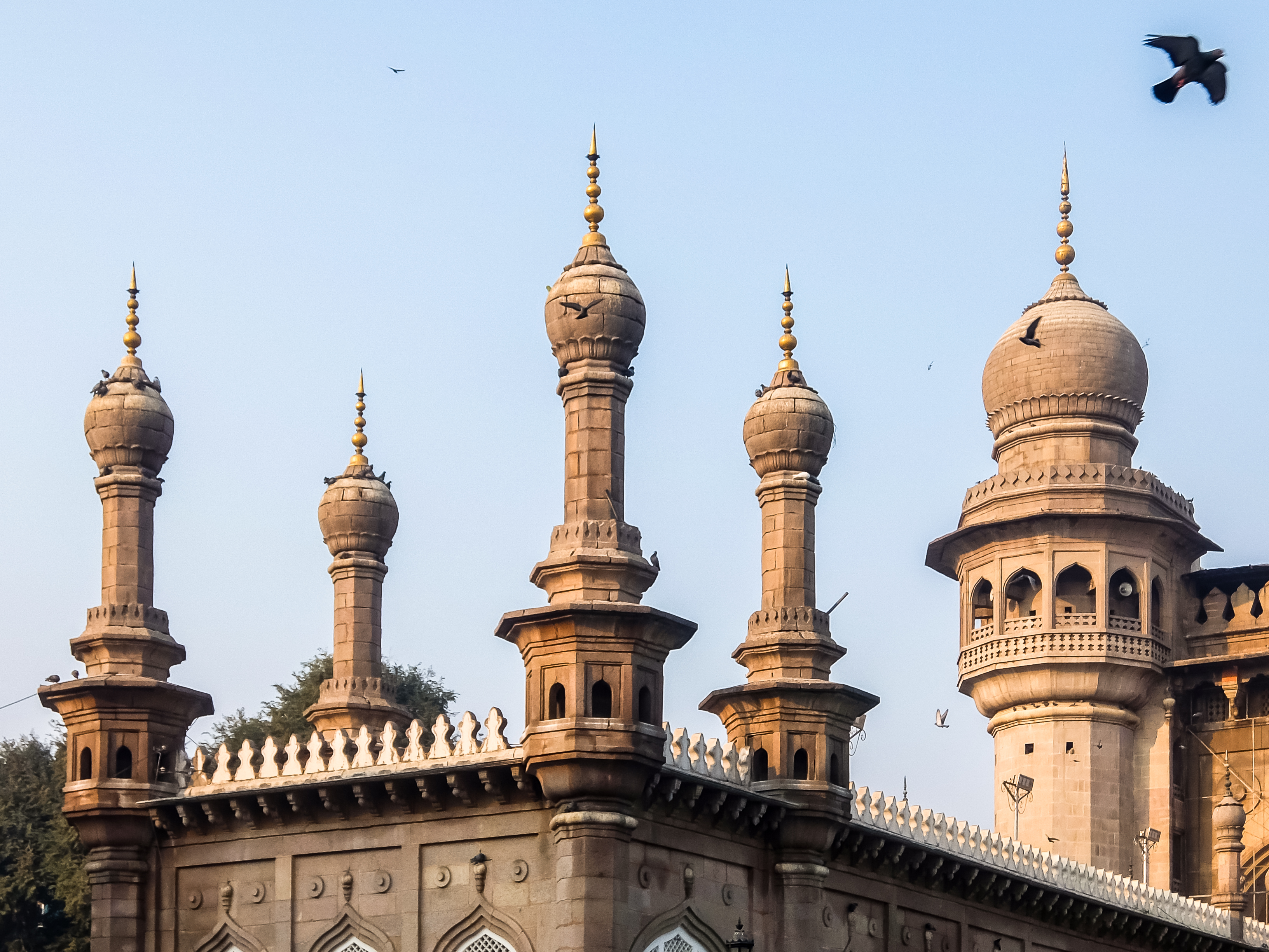 Bara Imambara, Lucknow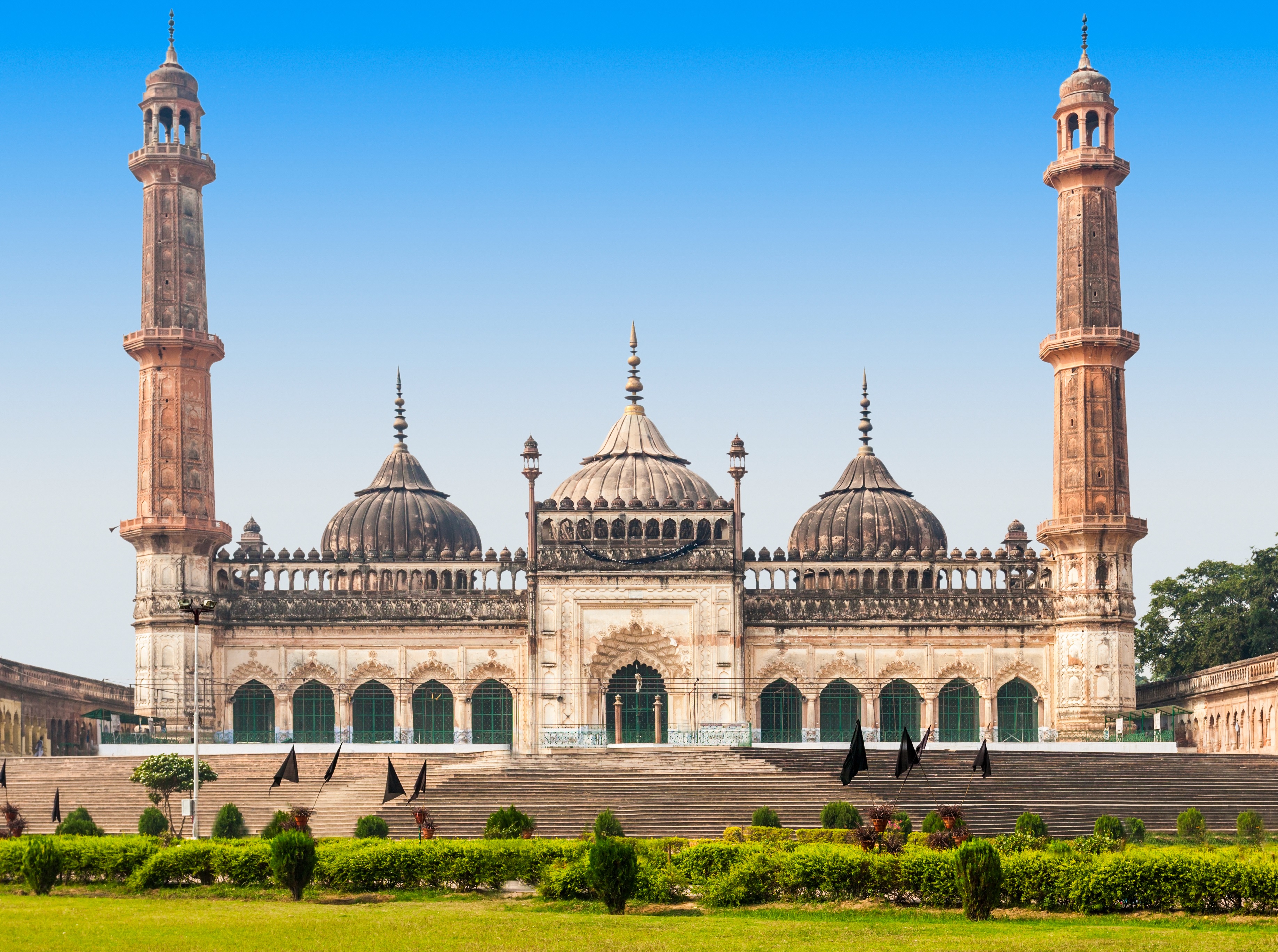 Jamali-Kamali Mosque, Delhi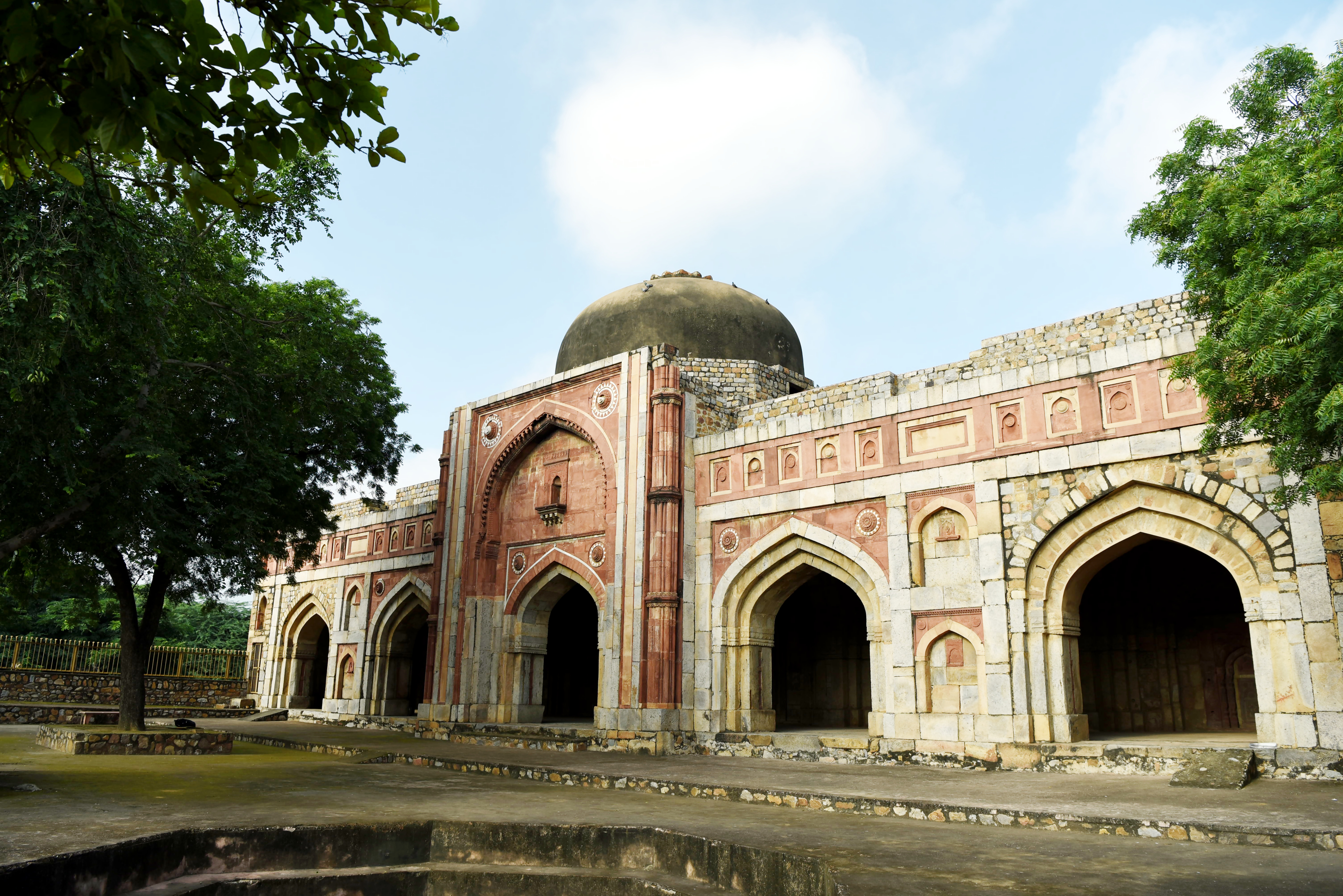 Jamia Masjid, Srinagar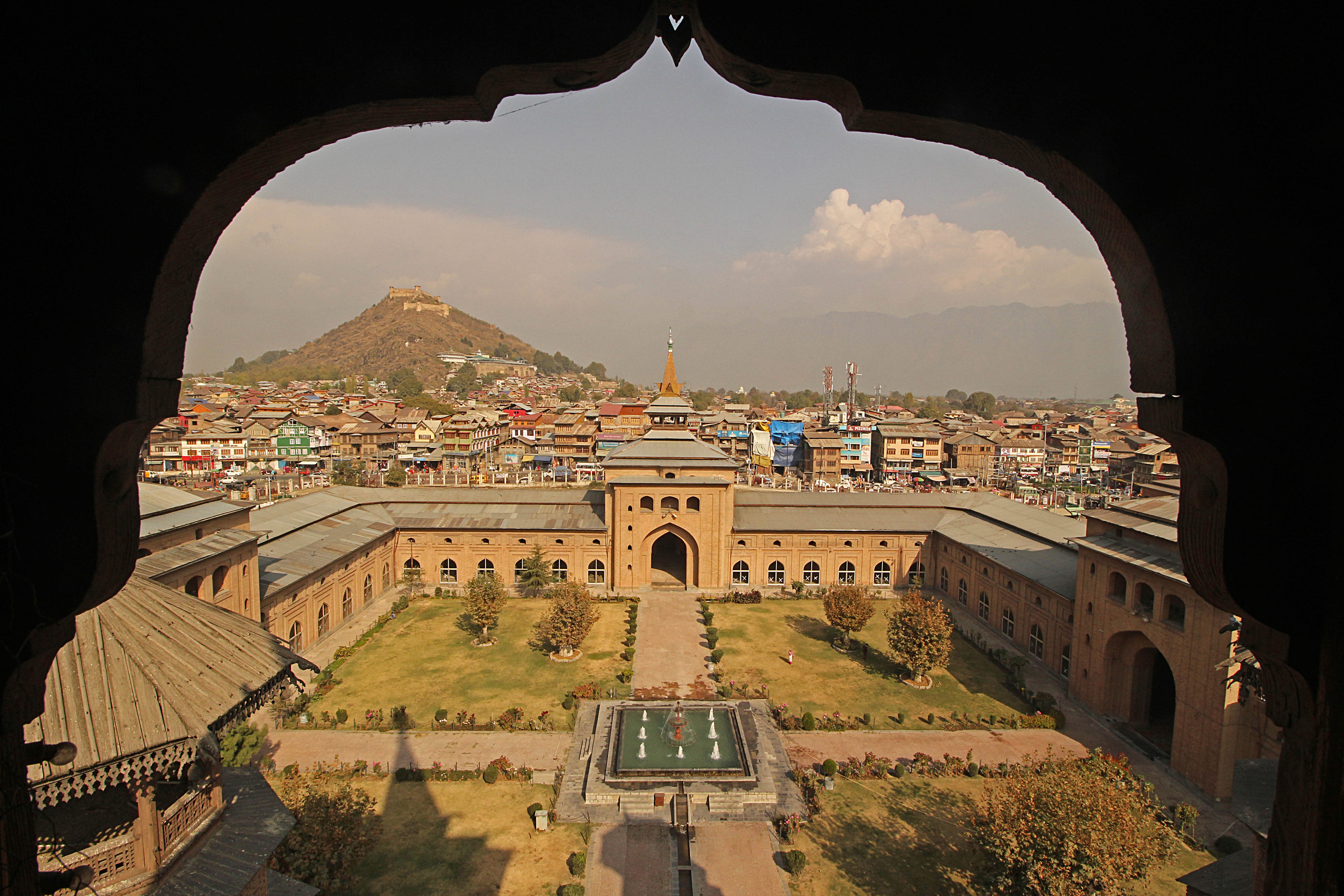 Nagina Masjid, Agra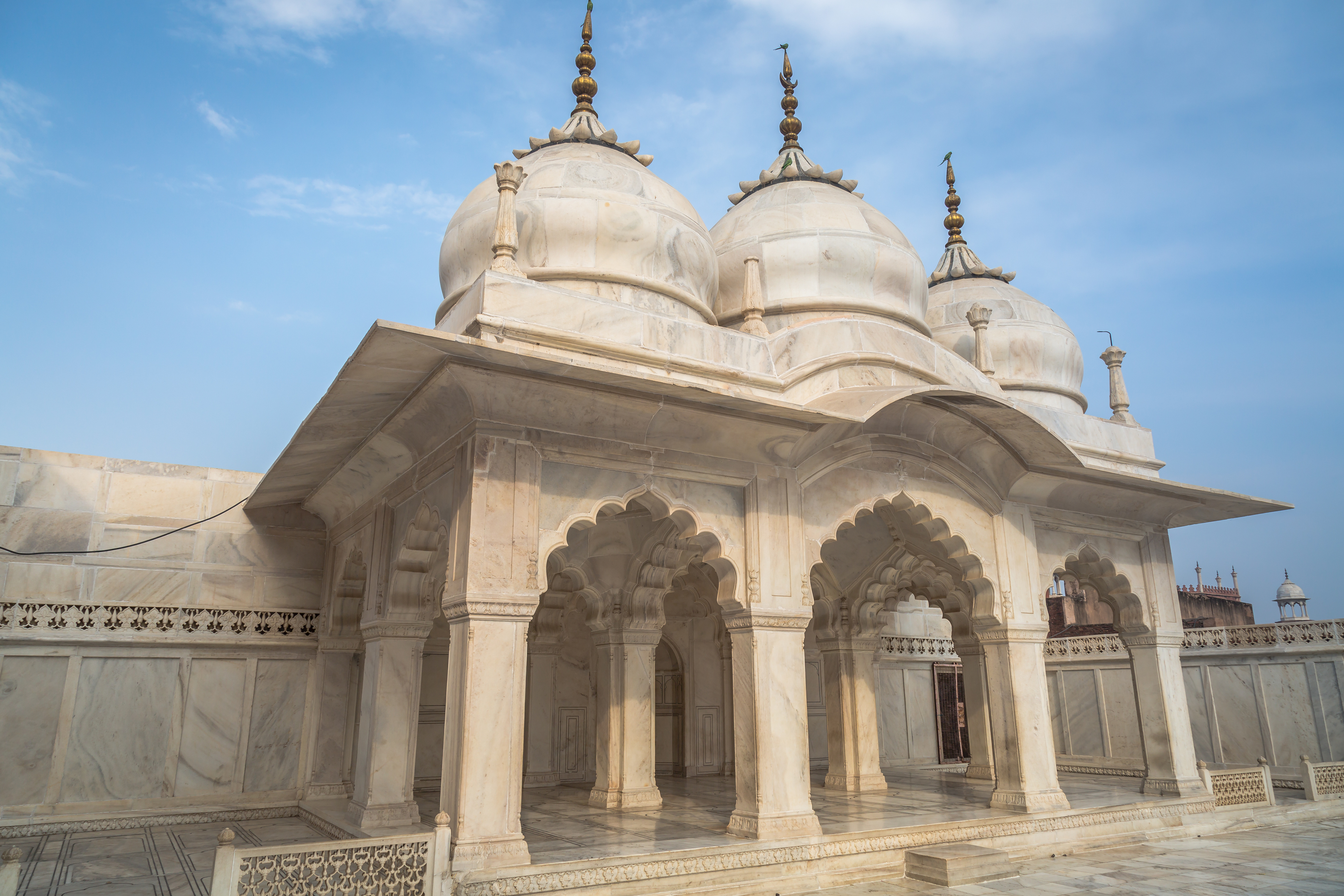 Adhai-Din Ka Jhonpra, Ajmer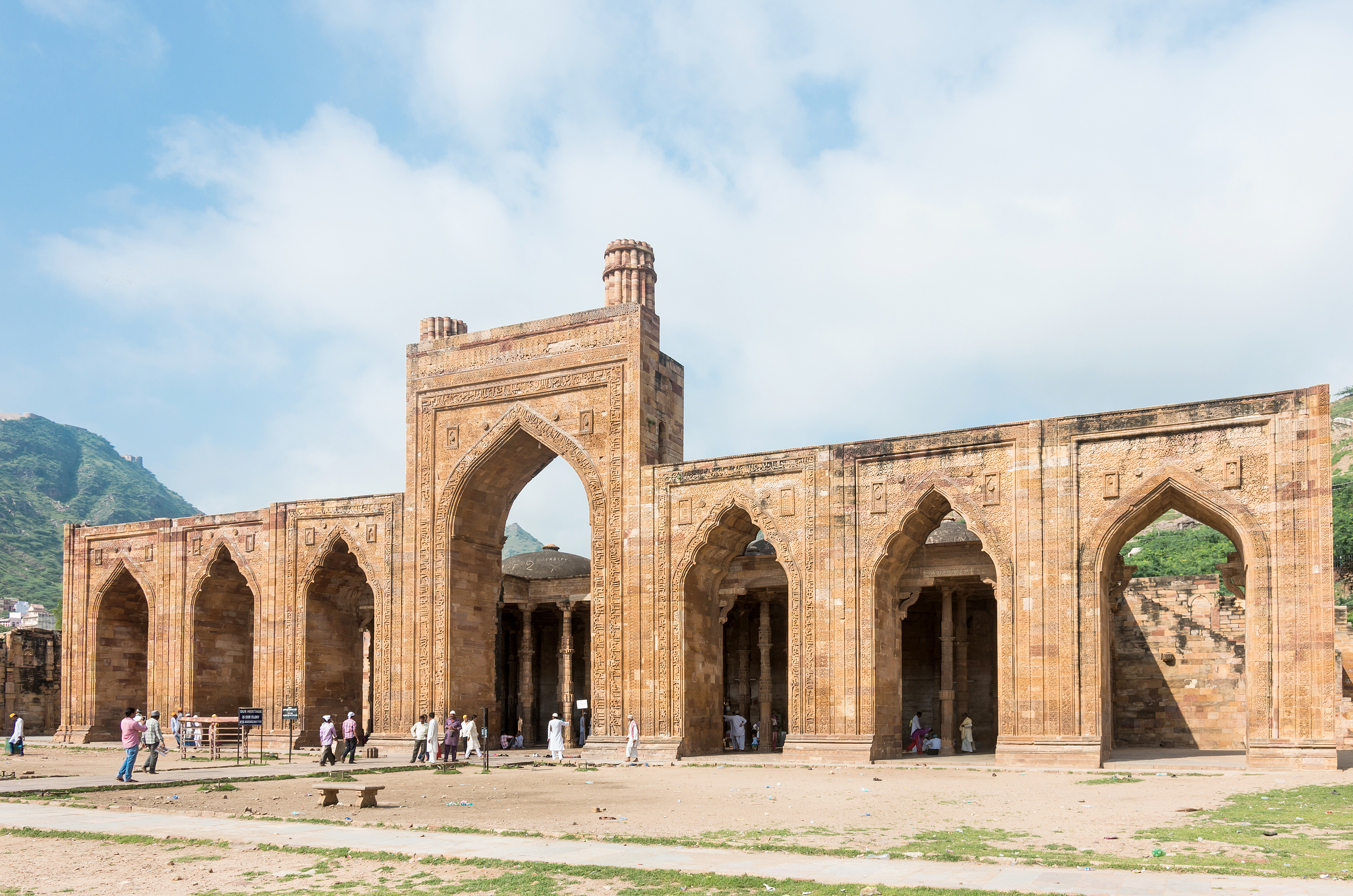 Jama Masjid, Agra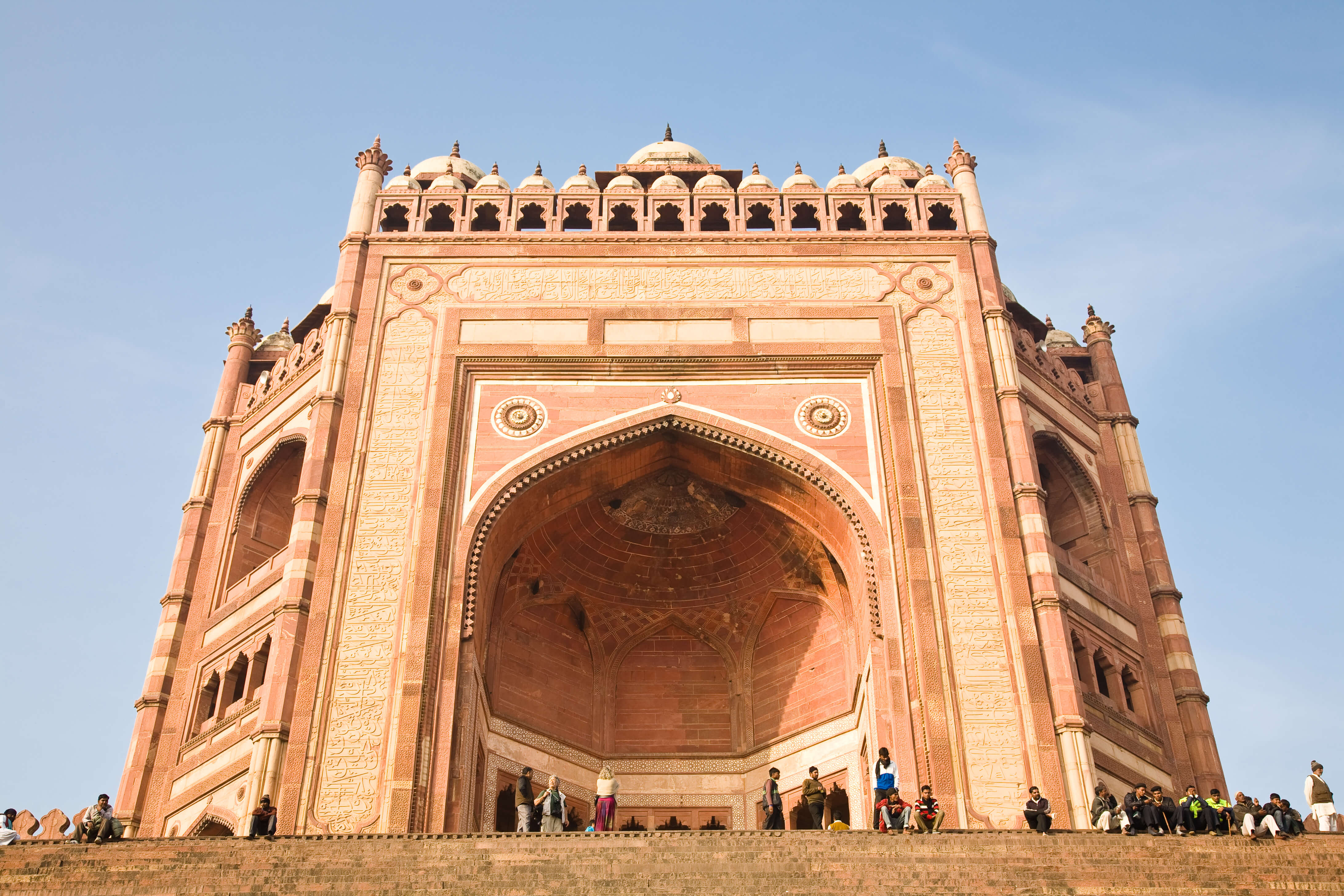 Hazratbal Masjid, Srinagar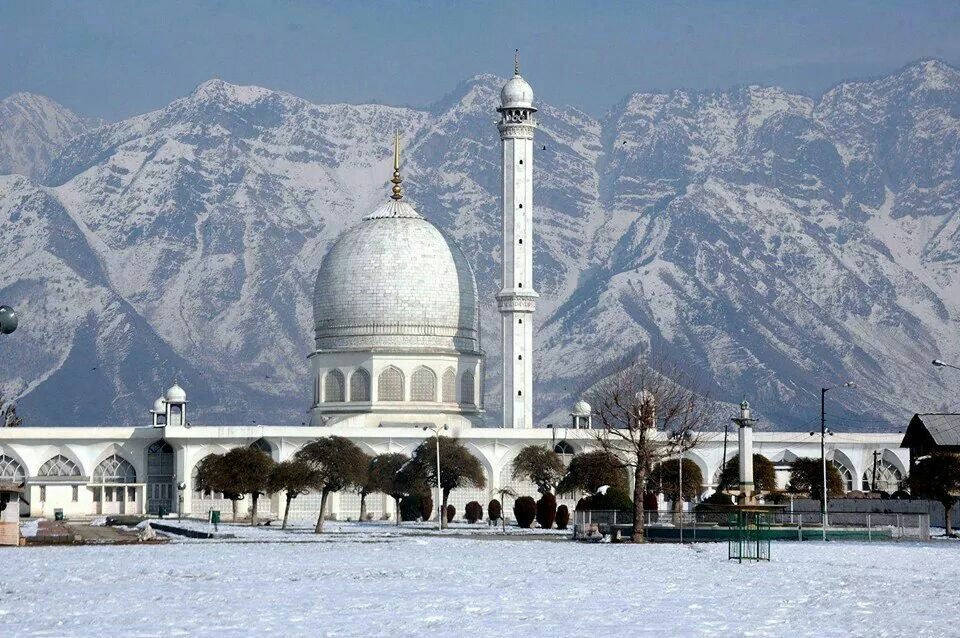 Taj-ul-Masajid, Bhopal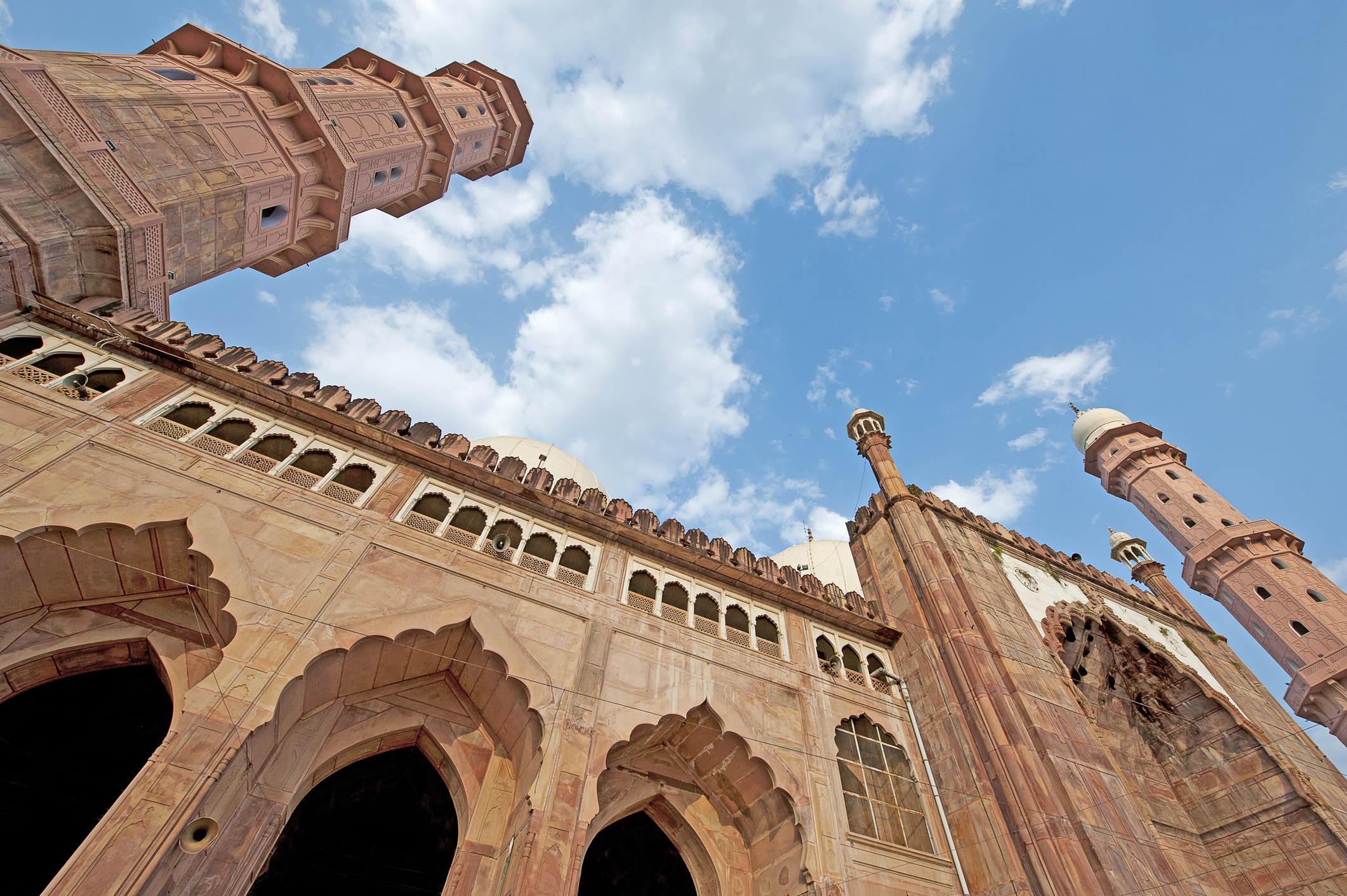 Additional References:
Development of Mosque Architecture in Delhi: Early Islamic to Late Mughal Period
By: Asif Ali at Aligarh Muslim University, India
Abstract:
Mosque is a social and religious center for the Muslims and it is a place of assembly for the Muslims five times a day. Being an essential structure of Muslim societies and being a place of worship, mosques have extraordinarily been outstanding examples of architectural beauty throughout. The first mosque built by prophet was austere, strictly functional and sober, but with the spread of Islam, mosque architecture with regional accents in different countries reflected diversity in its design as well as style. In India the early mosques were built in the south, on Malabar Coast and in the west, the Indus region. However the prolific development of mosque architecture was started only after the arrival of Muslims as rulers in North India. Delhi, being the first confronter and epicenter of Muslims rule throughout ages, reflects the continuity in the development of mosque architecture in North India.