---
Say, "O People of the Scripture! Do not exaggerate in your religion beyond the truth; and do not follow the opinions of people who went astray before, and misled many, and themselves strayed off the balanced way."
Quran - Al-Ma'idah (The Table Spread) 5:77
---
The Islamic Caravan: The Prophet's (PBUH) Ever Shining Leadership
The Prophet (PBUH) led the Islamic Caravan to its final destination and victory, despite nonstop extreme challenges. Nations' caravans normally focus on external enemies who openly challenge and try to harm them.
---
A Book That Mentions You
We may read many books, magazines, articles, news papers and tons of other things. Have you ever realized what those books or articles speak about you? Is it not curiously pleasant to know that there is a Book in which you/we are mentioned. When I read that Book which claims that it talks about me, I realized that it
---
Does Facebook's Zuckerberg Have a 'Muslim' Problem?
Mark Zuckerberg, the founder and CEO of Facebook, claims to be against the use of his popular social media portal for spreading hatred. He said that there "is no place for hate speech or content that promotes violence." Can we trust him? How serious is he to ensuring his claims? Is he ready to walk the talk?
---
Interfaith Event: Inspiring Stories for Uncertain Times (Part 5)
Healing Our Hearts Wednesday, September 23, 2020 | 4:00 - 6:00 p.m. Pacific Time This is the fifth event in this series which will explore "Healing" from different faith perspectives. When we feel broken, how do we pick up the pieces and find healing? How do we build a healthy, compassionate, loving sense of self?
---
Mother Teresa: A Saint with Hidden Doubts
Mother Teresa was a Saint. Yet Mother Teresa was so doubtful of her own Christian faith, that she feared she was being a hypocrite. In a 2006 book that compiled letters she wrote to friends, superiors and confessors, her doubts are obvious. Shortly after beginning work in Calcutta's giant slums, she wrote: "Where is my faith? Even deep down … there
---
Islam and September 11
Most Americans didn't understand Islam before September 11, and unfortunately, the tragic events of that day-and those who committed the unspeakable acts that caused them -- have become the face of Islam for many in the United States. On September 12, 2001, I released a statement that said in part...
---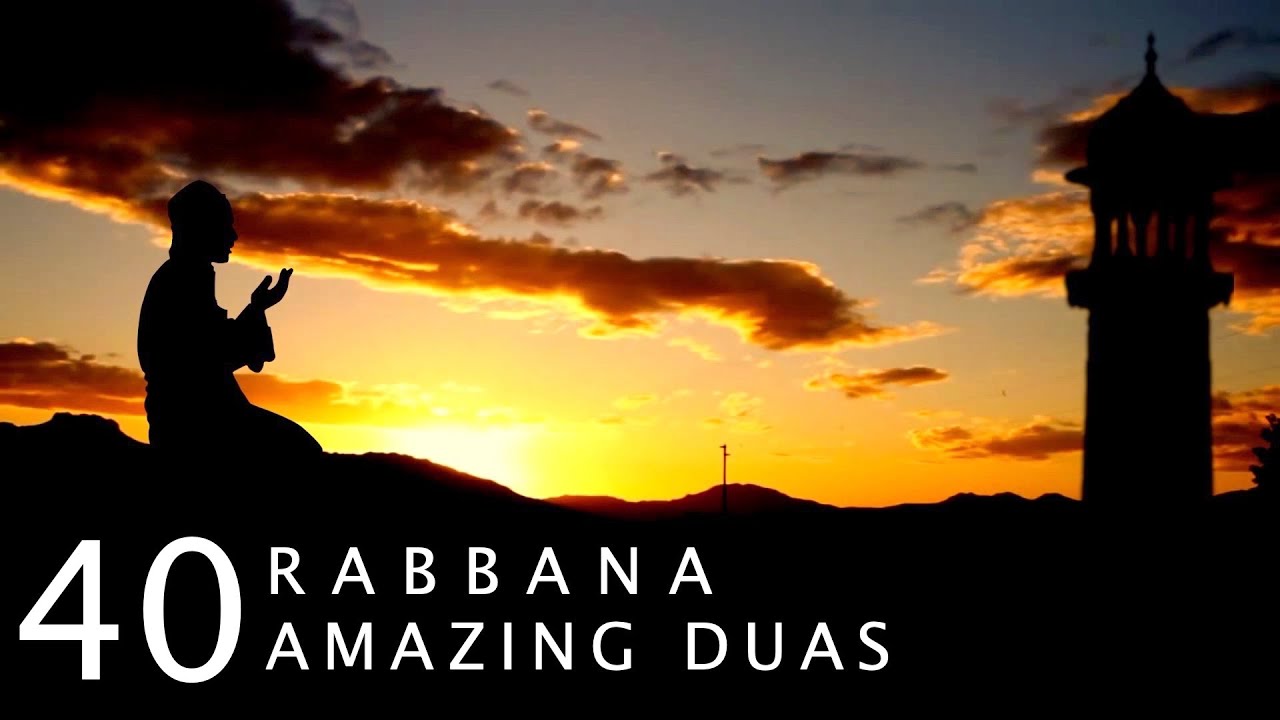 40 Rabbana: Duas from the Quran
40 RABBANA - POWERFUL DUAS FROM THE QURAN. Recited by Qari Omar Hisham Al Arabi
---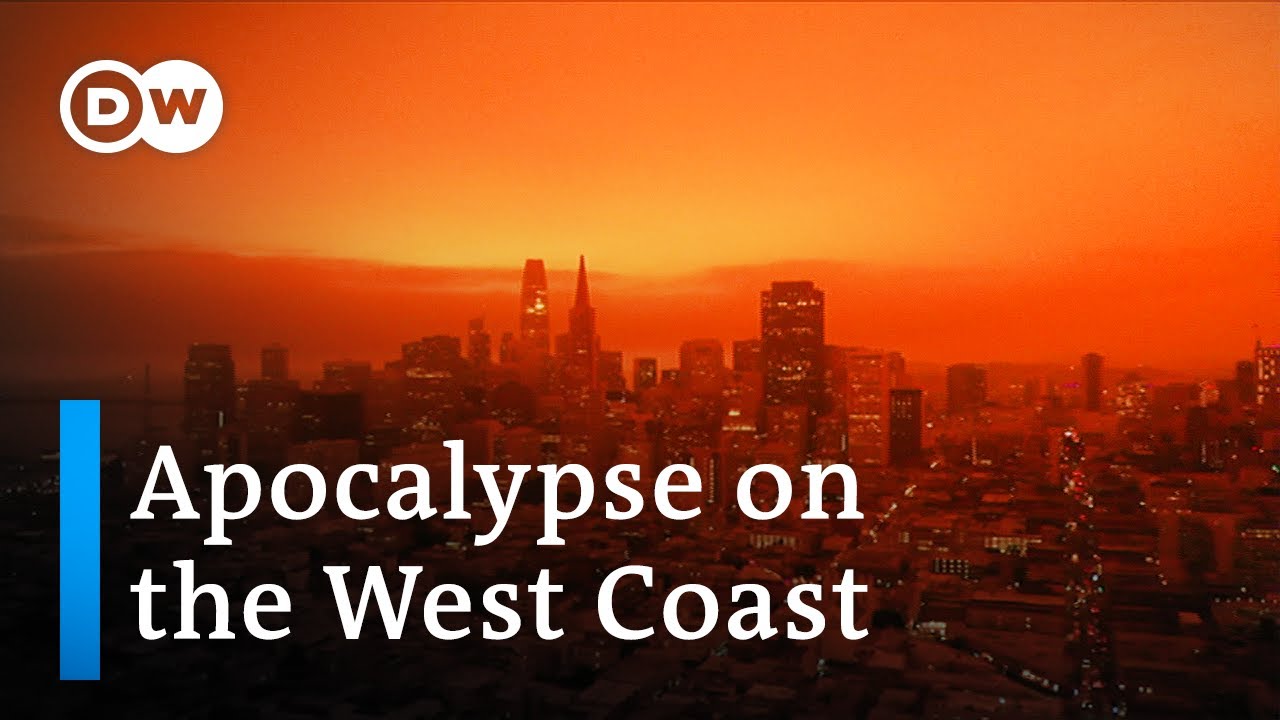 Wildfires on U.S. West Coast turn Day into Night
Dozens of people are missing as deadly wildfires sweep across the western United States. Hundreds of thousands have fled their homes as relentless blazes ravage huge areas. In Oregon 500,000 people have been ordered to leave their homes. Firefighters there are battling to prevent two large fires merging near the most populated parts of the state.
---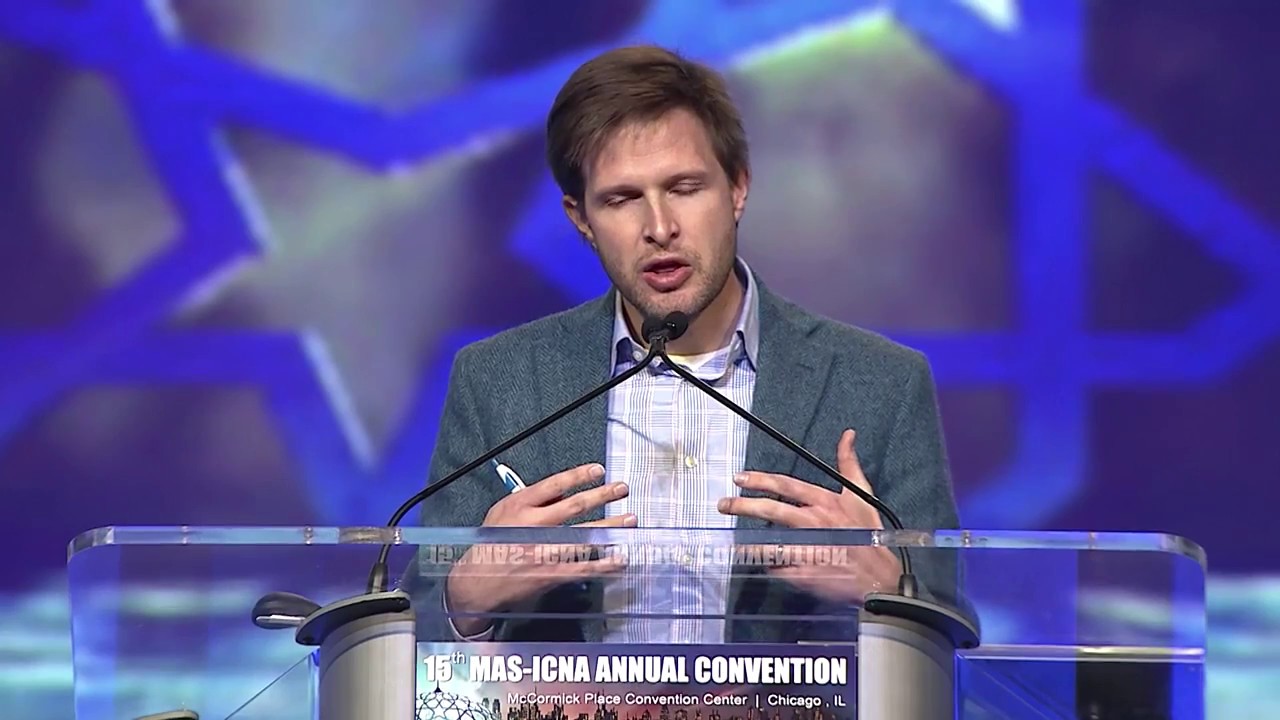 Reshaping the Contemporary Muslim Mind
Dr. Jonathan AC Brown at the 15th MAS ICNA Convention in Chicago (12/2016). The American Muslim community is under pressure to conform and let go of its morals and beliefs. Due to the negative climate and constant barrage of Islamophobia, many Muslims lose hope or suffer trauma and anxiety. This session helps identify this crisis...
---
Alexander Cake
East German cake with Latvian roots, raspberry jam sandwiched by shortcake with a sugary lemon glaze.
---
IQRA (QURAN 96:1). Overall frame size 6 x 8 inches.
Now every one can benefit from the blessings of Islamic Art. This beautiful frame has a folding easel stand on the back. So it is ready to display on your table, mantle or hang from the wall without any additional expense. * Overall Frame Size: 6 x 8 inches * Image Size: 5 x 7 inches This highly affordable frame is great for most gifting occasions. Ramadan, Eid, anniversaries ........ the possibilities are unlimited
---
Tray for an octagonal box. BLANK GREETING CARD. BOX OF 10.
40% Savings! Box of 10 greeting cards with matching envelopes. Express your feelings with this superb card. You, your family and friends will all be impressed! The compelling design is most appropriate for sending during Ramadan and Eid. It is a perfect fusion of traditional Islamic art, culture and modern technology . * Folded card size : 5 1/4" x 7 1/4". * Heavyweight  white paper stock * Matching envelopes, size 5.25" x 7.25". * Plenty of blank interior space for handwritten personal messages. * Packed in an attractive crystal clear Polypropylene box. Warning! Do not compare with cheap, mass produced cards. The paper and printing for these cards are of exceptional quality.
---
Pendant: ALLAH (Large Size) About 1.5 inches wide and 1.25 inches high.
Bring beauty and blessings into your life with The IslamiCity Collection of Pendants. Our Pendants are simply the "Best" gift for her. Each Pendant is painstakingly hand crafted by a master craftsman in the traditional manner. All pendants and chains are made from SILVER and than plated with REAL GOLD for that special look. The gold plating is of superior quality and our Pendants will not tarnish or loose their luster for a very long time. So what are you waiting for. Buy a Pendant now for her or for yourself!
---
---