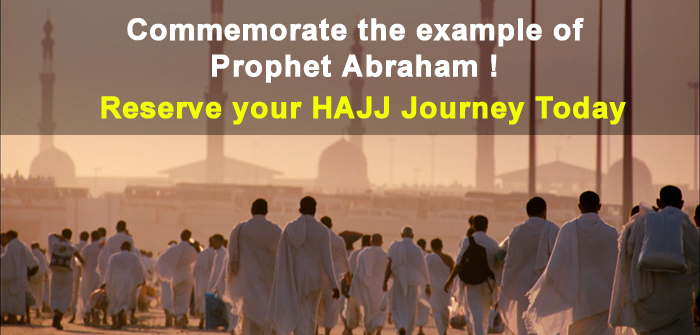 "Those who are pure in heart achieve God-consciousness; they are truly and actually aware of God at the center of their being (their heart). These sanctified individuals are said to be Possessors of the Heart."
Jalal ad-Din Muhammad Rumi
Post Ramadan Gratitude and Generosity

As time flies by us, many of us realize that a blessed month has just left us, and will not come again for an entire year. Oh how Ramadan presents itself swiftly and runs off just as fast. But for some, this month went by very slowly, and it is those people who are truly blessed.
Mechanics of truth

Alsidque is the word used for truthfulness. Alsidque and its derivatives are found in more than a hundred places in the Quran. In the Quran we find that alsidque appears as a command to the believers as found in (9:119)
Recording honesty to counter Islamophobia

To counter Islamophobia a Muslim fast food delivery driver Peshraw Ahmed, in England, records himself returning a lost wallet with £220 to the owner
BAZAR PRODUCTS
All bazar products help support IslamiCity's outreach efforts.
ARABIC WRITING BOOK 2. Ages 6 and Up
| | |
| --- | --- |
| A fun way to learn Arabic writing. Profusely illustrated keeping young children in mind. This book makes it easy for parents and teachers to teach the Arabic language. | |
Advertising

Our advertisers are a critical pillar of support. You can support us by supporting them. Learn More
---
Car Donation

A quick and easy process that supports our outreach efforts and allows you to claim a tax deduction. Learn More
---
Donations

We appreciate the donations received from our existing supporters, and we invite new donors to join this global community. Learn More
---
---
Zakat

Purify your wealth through increased understanding of Islam and the Quran by Muslims and non-muslims. Learn More