If all the trees on earth were pens and all the oceans, with seven more oceans, were ink, the words of God would not be exhausted: God is almighty and all wise. (31:27)
In 1995 IslamiCity was the FIRST website to publish the entire recitation of the Quran on the web. Today we have one of the most extensive selections of Quran search applications.
WE NEED YOUR HELP. We are nearly halfway to our Ramadan Zakat campaign goal, and we have few more days till the end of this holy month. Can you help us reach our goal to raise $250,000? PLEASE DONATE TODAY
By the blessings of Allah and your support, IslamiCity will continue to share the message of Islam with the millions of people, year-round.
Watch this 5-minute video and meet some of our team members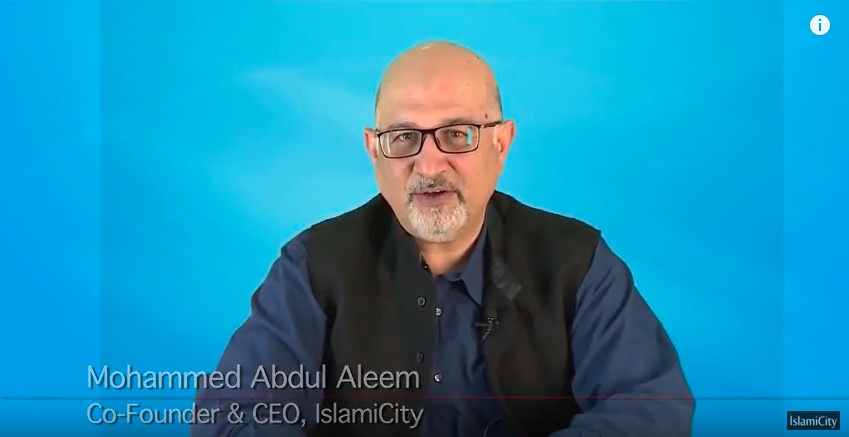 What should we do on a night better than 1,000 months?

God Almighty revealed the Quran at a time when the world was living in a spiritual vacuum and darkness. It was a world that had forgotten the significance of the divine revelation or Wahi. In fact, the renewal of the revelation was a turning point in human history and the beginning of a new era.
Tafsir: Surah Al Qadr - The Night of Power

Allah sent the Quran down all at one time from the Preserved Tablet (Al-Lawh Al-Mahfuz) to the House of Might (Baytul-Izzah), which is in the heaven of this world. Then it came down in parts to the Messenger of Allah ..
Philanthropy and Zakat

Oliver Goldsmith, the Irish poet, once said: "Where wealth accumulates, men decay." Philanthropy is more than just a monetary gift-love of mankind shown by practical kindness and helpfulness to humanity is its dictionary meaning.
Daesh: Stop making Ramadan a month of bloodshed

For the vast majority of Muslims, Ramadan is a month of spirituality, peace, tolerance and civilizational building. But a vocal, and destructive minority of extremists disagree. For them, Ramadan is a month of bloodshed.
Episode 21: Prophetic Engagement through Revelation

Stories of the Prophets in Quran series by Imam Sadullah Khan at Islamia Masjid in Capetown, South Africa. This series talks about the wisdom, the life and other aspects of Prophets of Allah that are mentioned in the Quran.
BAZAR PRODUCTS
All bazar products help support IslamiCity's outreach efforts.
Advertising

Our advertisers are a critical pillar of support. You can support us by supporting them. Learn More
---
Car Donation

A quick and easy process that supports our outreach efforts and allows you to claim a tax deduction. Learn More
---
Donations

We appreciate the donations received from our existing supporters, and we invite new donors to join this global community. Learn More
---
---
Zakat

Purify your wealth through increased understanding of Islam and the Quran by Muslims and non-muslims. Learn More