You who believe, be steadfast in your devotion to God and bear witness impartially: do not let hatred of others lead you away from justice, but adhere to justice, for that is closer to awareness of God. Be mindful of God: God is well aware of all that you do.
Qur'an, Al-Ma'idah (The Table Spread), 5:8
---
Interfaith Webinar (June 23): Healing Our World, Addressing the Wounds of Racism
---
Do Muslims Exemplify Moderation?
Allah says in the Qur'an: "And thus we have made you a moderate nation that you will be witnesses over the nations (mankind) and the Messenger will be a witness over you"
---
Creating a True Muslim Ummah
The central focus of the Quran's teaching is the unity of the Creator and the unity of the created. The society that the Quran wants to establish is based on the principle of the unity of humankind since Allah is the Sustainer of all humankind;
---
Verses About Water in Qur'an
When I was in the midst of looking for a topic for my PhD dissertation, I came across a verse in the Quran that really made me shudder. It was the last verse of the Al-Mulk(Kingdom), where Allah SWT implores us to think "if all your water were to sink deep into the earth who could
---
The Hadith of Gabriel
Umar ibn al-Khattab said: One day when we were with God's messenger, a man with very white clothing and very black hair came up to us. No mark of travel was visible on him, and none of us recognized him.
---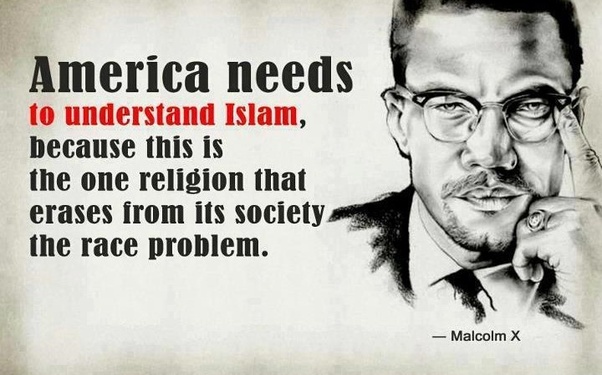 Islam: The Solution to Racism
Reporter: Malcolm, on your trip abroad, you said you sensed a feeling a great brotherhood and that conceivably you would be working toward integration in this country now, at least this is what you're reported to have said, do you have any comment on it?
---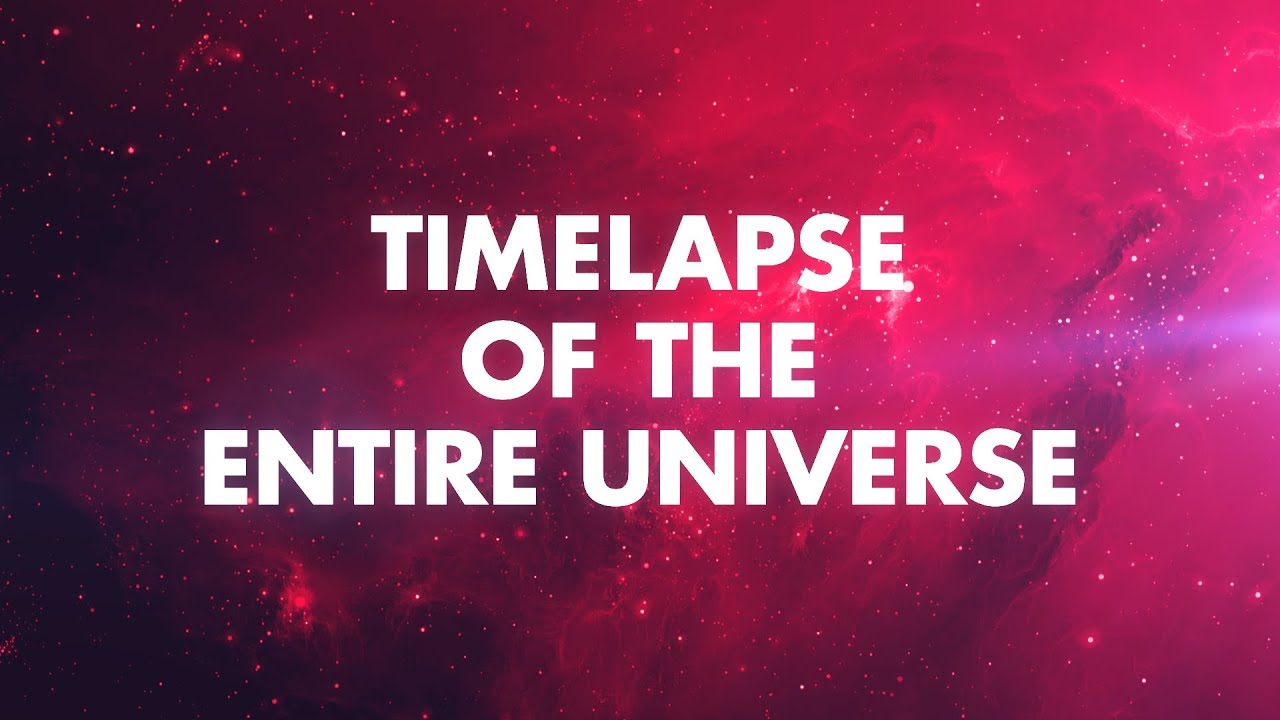 Timelapse of the Entire Universe
The universe is ancient - 50,000 times older than our species. On a cosmic time scale, human history is as brief as the blink of an eye.
---
Green Beans with Tahini and Garlic
Quick and Healthy
---
ISLAMIC DUA for FORGIVENESS BY A NEEDY PERSON. Detail from a miniature painting from Mughal India. Printed on SPECIAL Metallic Paper with an Iridescent Pearl finish.
40% Savings! Box of 10 Greeting Cards with matching envelops. Prayer is an important spiritual practice in Islam. In prayer the believer sets aside time to interact with his or her Creator, to develop a personal relationship with God, to express gratitude for countless blessings, to acknowledge failings and to ask for help. Our Islamic Dua Greeting Cards feature supplications used by the great Prophet's and Saint's in the past. Many of these Dua's are mentioned in the Holy Quran itself.
---
A BEAUTIFUL 'ALLAH' PENDANT HAND CRAFTED FROM STERLING SILVER AND STUDDED WITH ZIRCON STONES. SPECIAL RHODIUM GOLD PLATING FOR A DURABLE, EXTRA LONG LIFE FINISH.
Bring beauty and blessings into your life with The IslamiCity Collection of Pendants. Our Pendants are simply the "Best" gift for her. Each Pendant is painstakingly hand crafted by a master craftsman in the traditional manner. All pendants and chains are made from SILVER and than plated with REAL GOLD for that special look. The gold plating is of superior quality and our Pendants will not tarnish or loose their luster for a very long time. So what are you waiting for. Buy a Pendant now for her or for yourself!
---
BISMILLAH. Framed Faux Canvas Print. Overall Size 19 x 8 inches.
Bless And Beautify Your Home Instantly  with superbly framed Islamic Art at affordable prices. This image  depicts the  "Bismillah" in an outstanding example of Arabic calligraphy. The English translation reads, "In the name of Allah, the Beneficent, the Merciful." * Overall  Frame Size: About 19" x 8" * Image Size: About 17" x 6" * Media: Long Life Faux Canvas. * Language: Arabic Calligraphy with English translation. YOU get  ready to hang, professionally framed Islamic art at the lowest prices in the market PLUS the convenience of shopping from your own home.
---
SubhanAllah Infinity
Subhanallah is an Arabic Term who's meaning often gets mixed in translation. There is no correct or precise definition in English but more generally Subhanallah means "Allah is Perfect", "Glory be to God", "How Free of any Imperfection is Allah" or "May He Be Exhalted". Stainless Steel Thin Plate Choose...
---
---