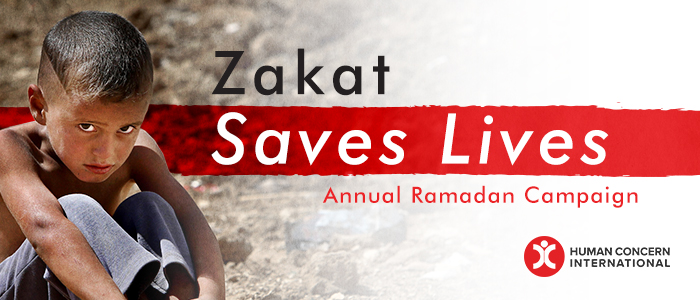 SPONSOR
---
"If my Ummah knew the value, the honor, and the importance of the month Ramadan properly, they would desire the entire of the year to be Ramadan." - Prophet Muhammad (s)
11 reasons to explore Islam - Muslim or Non-Muslim

Within Islam, it is both legitimate and right to ask the question: "Why Islam?" Every tenet in Islam is subject to analysis and contention. No other religion is willing to subject its basic fundamentals of faith to such questioning. For example, Saint Thomas Aquinas, the most rational of Christian theologians, stopped the use of reason when it came to the ...
Video Message from our President: Amplify the Message of Islam

Watch this brief video presentation and meet our President and some of the team members of IslamiCity, one of the first, largest and most recognized Islamic online communities with 264 million visitors served since 1995 (Alhamdulillah).
Food recipes from around the world

Search food recipes from around the world. Find traditional iftar and suhoor recipes. Make Ramadan a time for sharing with family, friends, and neighbors.
BAZAR PRODUCTS
All bazar products help support IslamiCity's outreach efforts.
Listen & Color Fun with Arabic
| | |
| --- | --- |
| DIGITAL COLORING BOOK DESIGNED FOR KIDS, AGES 4+ This innovative app turns your iPhone & iPad into Arabic learning activity with a no-mess, and fun digital coloring book for your kids. | |
Eid Songs (HARDBOUND)
| | |
| --- | --- |
| This delightful book of Eid songs combines entertainment with learning and includes beautiful artistic illustrations.. | |
Advertising

Our advertisers are a critical pillar of support. You can support us by supporting them. Learn More
---
Car Donation

A quick and easy process that supports our outreach efforts and allows you to claim a tax deduction. Learn More
---
Donations

We appreciate the donations received from our existing supporters, and we invite new donors to join this global community. Learn More
---
---
Zakat

Purify your wealth through increased understanding of Islam and the Quran by Muslims and non-muslims. Learn More