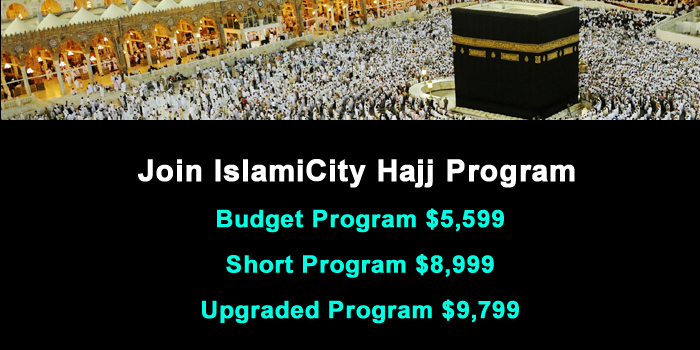 "Fasting is the first principle of medicine" - Jalal ad-Din Muhammad Rumi
DONATE - HELP US PROMOTE THE MESSAGE OF PEACE WITH WISDOM AND COMPASSION
When honesty is lost

When honesty is lost, then wait for the Hour (the Day of Judgment). Prophet Muhammad. These words equate the loss of honesty to the destruction of the entire world.
Famous Muslims in US History

Muslims were part of the US from its very beginnings. Among those who served under the command of chief of the continental army, General George Washington, in the war against British colonialism were Bampett Muhammad ..
Fasting During Sha'ban

Sha'ban is a month of good that introduces the great month of Ramadan. The Prophet, peace upon him, used to fast voluntarily during this month more so than in any other month. One of the motivations for that, as we will mention below, is that Sha'ban is the month during which the deeds performed by the servant ascend to God .
Muslim Conquest of Spain

Few wars in Islamic history have been as decisive or as influential as the Muslim conquest of the Iberian Peninsula in the 710s. A small Muslim army arrived on the southern shores of Iberia in the year 711 and by 720, almost the entire peninsula was under Muslim control.
Science in Quran: E04 - Air Pressure

In this lecture, we tackle our first example of a "scientific verse" in the Quran, 6:125. This verse, in and of itself, is sufficient to prove that the Quran could not have been authored by Prophet Muhammad (PBUH)
Quran Audio Recitation

Quran 24 hours on your phone or desktop - Enjoy continuous recitation of the Quran by Shaikh Abdul Baset - followed by English translation of Marmaduke Pickthall read by Aslam Azar.
BAZAR PRODUCTS
All bazar products help support IslamiCity's outreach efforts.
Advertising

Our advertisers are a critical pillar of support. You can support us by supporting them. Learn More
---
Car Donation

A quick and easy process that supports our outreach efforts and allows you to claim a tax deduction. Learn More
---
Donations

We appreciate the donations received from our existing supporters, and we invite new donors to join this global community. Learn More
---
---
Zakat

Purify your wealth through increased understanding of Islam and the Quran by Muslims and non-muslims. Learn More