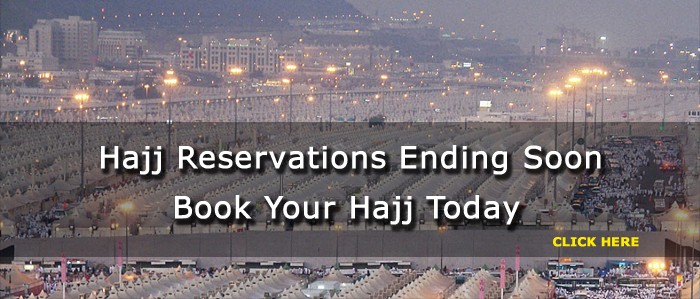 "Silence is an ocean. Speech is a river."
Jalal ad-Din Muhammad Rumi (1207 - 1273 CE)
10 Ideas to Prepare for Ramadan

Ramadan is a very special time of spirituality. It is an excellent opportunity to share and enhance this special month with the following ideas.
Hoping For Ramadan

It is known that our early Muslim scholars used to spend the six months leading up to Ramadhan asking Allah to let them witness it with life and faith, and the six months following it praying for Allah's acceptance of all the good they tried to do in it.
Ramadan Series on IslamiCity

For the month of Ramadan, follow our daily video with inspirational words from our in-house Imam Dr. Aslam Abdullah. Stay tuned
BAZAR PRODUCTS
All bazar products help support IslamiCity's outreach efforts.
Advertising

Our advertisers are a critical pillar of support. You can support us by supporting them. Learn More
---
Car Donation

A quick and easy process that supports our outreach efforts and allows you to claim a tax deduction. Learn More
---
Donations

We appreciate the donations received from our existing supporters, and we invite new donors to join this global community. Learn More
---
---
Zakat

Purify your wealth through increased understanding of Islam and the Quran by Muslims and non-muslims. Learn More