---
All that is with you is bound to come to an end, whereas that which is with God is everlasting. And most certainly shall We grant unto those who are patient in adversity their reward in accordance with the best that they ever did.
Qur'an, An-Nahl (The Bee), 16:96
---
On Azmil Umoor in the Qur'an
The words عَزْمِ الْأُمُورِ (Azmil Umoor) appear in the Qur'an three times. The phrase generally means the best course of action. It could also mean behavior that is worthy of being aspired. In a given situation, the best course of action a person can take could be termed as Azmil Umoor.
---
The Quranic Meaning of Iman
The root of the word "Iman" is a-m-n which means: to be calm and quiet (in one's heart); to be protected from fear; trustworthiness, and truthfulness [Taj-al-Urus]. Iman means to accept truthfully, to be convinced, and to verify something, to rely upon or have confidence in something.
---
Reality of the Fear of Coronavirus
We all are still suffering from COVID-19 and its new form. It seems everyone is under the psychology of fear. Fear of death, loss of business, loss of peace, COVID-19 has affected different people in different ways, and...
---
The Origins of Islamophobia
Islamophobia can be defined as the excessive and empirically unjustifiable fear, hatred of, or bias against Islam, Muslims, and Islamic civilization. These are translated into policies, attitudes, language, literature, and into condoned individual as well as collective behavioral patterns.
---
Capitol Hill Invasion: Who Is Accountable?
On January 7, 2021, after two months of denial, false charges of fraud, and incitement, Donald Trump acknowledged that he would be leaving the White House on January 20 and promised a "seamless transition of power." As welcome as this may be to some, it cannot be the end of the story.
---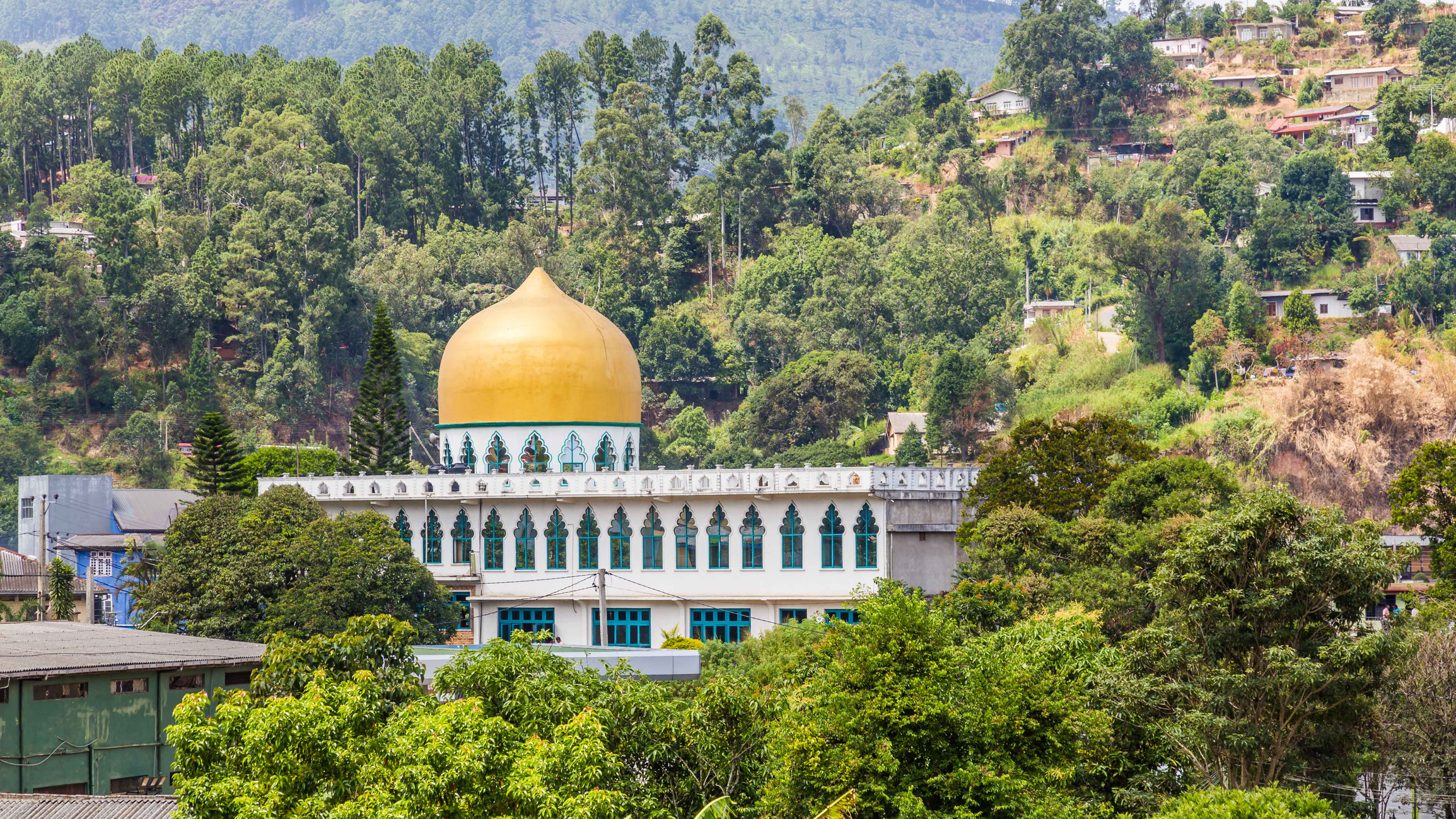 Democracy and the Danger of Misinformation
Friday Sermon (01-8-2021) by Br. Kienan Taweil Topic: Democracy and the Danger of Misinformation During the Covid-19 pandemic, we host weekly online Friday Khutbahs by various speakers.  Please tune in at https://www.islamicity.org/24431/live-khutba/ at 1:30 PM PST (4:30 PM EST; 8:30 PM GMT)
---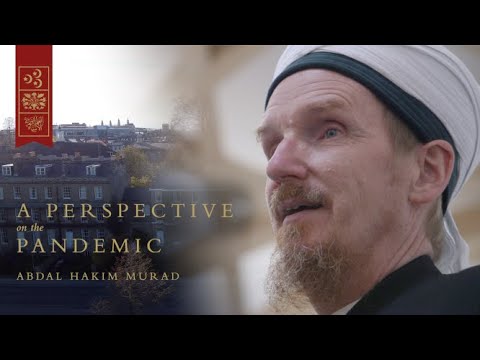 A Perspective on the Pandemic
The current pandemic has upended nearly every aspect of the world we live in. But is it unprecedented? Shaykh Abdal Hakim Murad, Dean of Cambridge Muslim College, shares his perspective on this humbling phenomenon, one which is not unfamiliar in our Islamic tradition.
---
How to be a Better Person
---
Spaghetti Squash with Garlic Shrimp
An easy low carb recipe that is delicious and keto friendly!
---
BISMILLAH. Framed Faux Canvas Print. Overall Size 19 x 8 inches
Bless And Beautify Your Home Instantly  with superbly framed Islamic Art at affordable prices. This image  depicts the  "Bismillah" in an outstanding example of Arabic calligraphy. The English translation reads, "In the name of Allah, the Beneficent, the Merciful." * Overall  Frame Size: About 19" x 8" * Image Size: About 17" x 6" * Media: Long Life Faux Canvas. * Language: Arabic Calligraphy with English translation. YOU get  ready to hang, professionally framed Islamic art at the lowest prices in the market PLUS the convenience of shopping from your own home. Our affordable collection of Islamic Calligraphy & Art will bring you hours of contemplative pleasure.
---
Study Of Martagon Lilies. Box of TEN BUSINESS CARDS with Matching Envelops.
These days eMails & Voice Mails are deleted faster than they are received. By contrast traditional, hand signed, Greeting Cards grab attention in a unique manner. There is something uniquely appealing about the tactile, highly personal way, ink-on- paper cards connect the sender with the recipient. The bottom line is that nine out of ten Americans look forward to receiving greeting cards. Business and personal relationships are built on personal and consistent contact. Research shows that it takes 5 to 10 exposures to a prospect before a sale is made. IslamiCity Business Greeting Cards are carefully designed to be distinctive and memorable. You can therefore use them to initiate and nurture long term business relationships that are mutually profitable. Make your customers feel important and appreciated with cost effective IslamiCity Business Greeting Cards.
---
Pendant: Allah with Stones. About 1 x 1 inches
Bring beauty and blessings into your life with The IslamiCity Collection of Pendants. Our Pendants are simply the "Best" gift for her. Each Pendant is painstakingly hand crafted by a master craftsman in the traditional manner. All pendants and chains are made from SILVER and than plated with REAL GOLD for that special look. The gold plating is of superior quality and our Pendants will not tarnish or loose their luster for a very long time. So what are you waiting for. Buy a Pendant now for her or for yourself!
---
Habibti Pendant
Habibti Pendant United States: FREE SHIPPING Canada: $9.99 USD United Kingdom: $14.99 USD Choose your color Arabic Pendant Hypoallergenic - safe for sensitive skin Quality Guaranteed Standard chain length: 22 inches
---
---