The IslamiCity team proudly announces the addition of the Pray Watch app to our portfolio. As the leading online platform for the global Muslim community, we consistently strive to develop and offer tools that help Muslims, around the world, practice Islam with excellence.
The Pray Watch app, with its thoughtful, user-friendly, and contemporary design, is one such resource. The app offers complete privacy and iCloud synchronization across all your iOS devices, including the Apple watch, allowing you to plan your day so your prayers are always on time.
With the Pray Watch App, you can:
Personalize settings for the five daily prayers
Customize notification alerts, pre-Adhan reminders, and snooze alerts
Follow accurate prayer times for your city.
Customize Iqama and Friday Khutba times for your local masjid
Access accurate Qibla direction using your Apple watch
Enjoy all the above and more features with complete privacy, this app does not track or collect your personal data.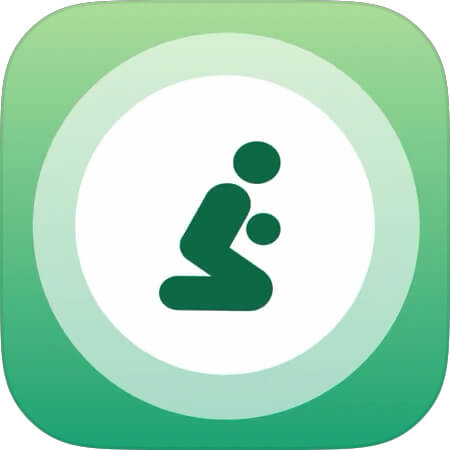 Download now and join the community of over one million users.
Browse some of Pray Watch features below: